4X4 SERVICES
Comprehensive 4x4 and All-Wheel Drive Vehicle Services
When it comes to maintaining your standard 4-wheel drive (4x4) and all-wheel drive (AWD) vehicles, the skilled technicians at 3 Brothers Auto Repair possess years of experience and specialized knowledge.
AWD systems operate as full-time 4-wheel-drive setups, where all four wheels receive torque from the engine simultaneously. These intricate systems require unique attention, and we're here to cater to their distinct needs. Below are some of the services we offer:
Alignment
Wheel alignment is a fundamental aspect of vehicle maintenance that entails adjusting the angles of the wheels to match the manufacturer's specifications. This process allows for the proper operation of the suspension and steering systems, reducing tire wear. Our experts excel in this complex procedure, ensuring precision alignment for your vehicle.
Differentials
The differential plays a pivotal role in distributing engine power to the wheels. It enables each wheel to rotate at different speeds, especially crucial during turns. To guarantee that your vehicle's differentials operate flawlessly, regular inspections and servicing are essential.
Driveline
The driveline serves as the vital link between the engine and the wheel axles. It encompasses the powertrain components, excluding the engine and transmission. Any malfunction in the driveline can immobilize your car since it hinders the transfer of energy from the engine to the wheel axles. Therefore, it is imperative to have your car's driveline routinely inspected and serviced.
Hubs, Seals, Studs, & Nuts
Wheel hub motors, or wheel motors, are electric motors integrated into the wheel hub itself, directly driving the wheel. To ensure a safer and smoother ride, it is crucial to replace damaged or worn-out wheel hubs promptly.
Maintaining functioning seals is essential for effective oil and grease sealing, particularly under diverse temperature and environmental conditions. Worn or damaged seals permit contaminants to infiltrate the bearing unit or cause lubricant leakage, leading to premature bearing failure. To safeguard your bearings, it's crucial to replace worn seals with new ones.
Studs are threaded fasteners that secure your truck's wheels to the wheel hub, via the brake disk or drum. If these wheel studs become stripped or damaged, they can pose serious safety risks. For your safety, replace any compromised wheel studs with high-quality replacements promptly.
Wheel nuts or lug nuts are fasteners that secure your vehicle's wheels to the threaded wheel studs on the wheel hub. Worn-out or damaged nuts jeopardize the secure attachment of your wheels to the hub, posing a risk of wheel detachment. To ensure the safe and secure fastening of your truck's wheels, reach out to 3 Brothers Auto Repair in Ronkonkoma, NY today.
Transfer Cases
The transfer case plays a crucial role in the four-wheel drive systems of both 4x4 and AWD vehicles. It receives power from the transmission and transmits it to both the front and rear axles. This transfer of power can be achieved through a set of gears or, in most modern cases, chain-driven mechanisms. The transfer case is connected to the transmission and axles via driveshafts.
Transmissions
Transmission repair is a matter of paramount importance, as the transmission is closely linked to key vehicle components, impacting your overall safety. Our transmission services encompass tasks like filter replacement and fluid draining to prevent transmission damage. If you encounter transmission issues such as shifting problems, slipping, stalling, fluid leakage, or a lit service indicator, it is imperative to schedule an appointment.
Wheel Bearings
Wheel bearings reside within the wheel assemblies and enable the wheels to spin freely while being connected to the brake system. Over time, they can wear out, leading to a vibrating suspension and noisy operation while driving. In severe cases, if they fail entirely, your vehicle can become challenging to control and unsafe to drive. The replacement interval for wheel bearings varies, but periodic checks for leaks and wear are crucial.



Miscellaneous Services
, near
Ronkonkoma, New york
This place is great and very honest! I thought I needed a alternator and about a half hour of my Jeep being at the shop I get a call from them telling me I don't need a alternator and that it was just a lost wiring. They just charged me a portion of the hour labor which is $110 an hour. Other places aren't so honest and always try and get you to do more on your car this was not the case with them. Also they quoted me originally the least expensive compared to 4 other places I quoted. Highly recommend
Mariela
, 10/10/2022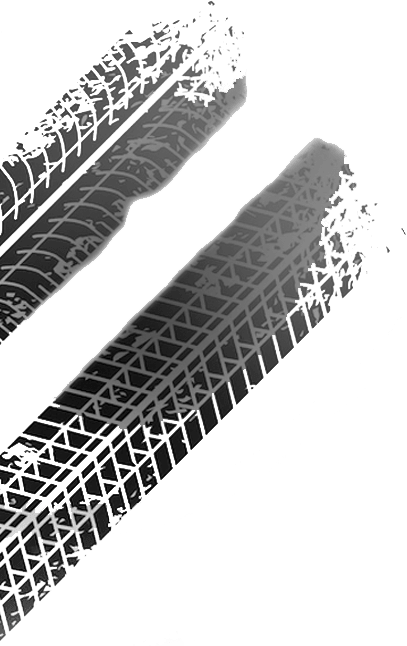 Get free Coupons
Take advantage of these great offers!