Get Your Car's AC Compressor Repaired
At 3 Brothers Auto Repair we know each component of your car's AC has a specific function. A cracked or damaged compressor can cause your car air conditioning to fail. Call today at 631-676-7800 and talk to one of our pro mechanics about repairing your car's AC compressor.
Replacing Your Car's AC Compressor
At 3 Brothers Auto Repair we recommended that car owners replace the complete AC compressor assembly because the compressor replacement core operates under extreme physical pressure. The compressor is powered by a serpentine belt, which provides the energy needed to compress freon refrigerant to cool the car's cabin. Once compressed, the freon is in a volatile, high-pressure state. This pressure forces the liquid out of the compressor and through the cooling system.
What To Expect When 3 Brothers Auto Repair In Ronkonkoma Replaces Your AC Compressor
3 Brothers Auto Repair uses AC compressors that are durability-tested for high heat conditions.
We use a replacement kit assembly designed to meet or exceed OE function. It includes car AC compressor, accumulator and any needed expansion devices.
We use kits with a "Rapid Seal" designed specifically for your compressor. 3 Brothers Auto Repair's pro mechanics know that even the smallest gaps can cause serious damage to your car's cooling system and engine.
More AC Repair Services:
Car and Truck AC Freon Recharging



Quick Lube Services
, near
Ronkonkoma, NY
Great Place!!! Friendly, trustworthy and knowledgeable team. I was in for a tire repair and oil change and I was out 30 minutes later! Prices are very fair and the location has shopping and restaurants nearby if you are waiting while your car is being serviced. I will definitely be back!! Thank you:)
AJohnston
, 02/24/2022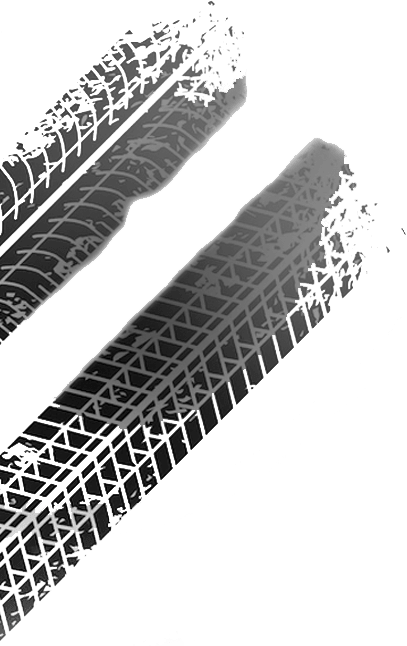 Get free Coupons
Take advantage of these great offers!